The professionals here at HALL Realty are the smart choice for buying or selling real estate in Clear Lake, Ventura and the surrounding area.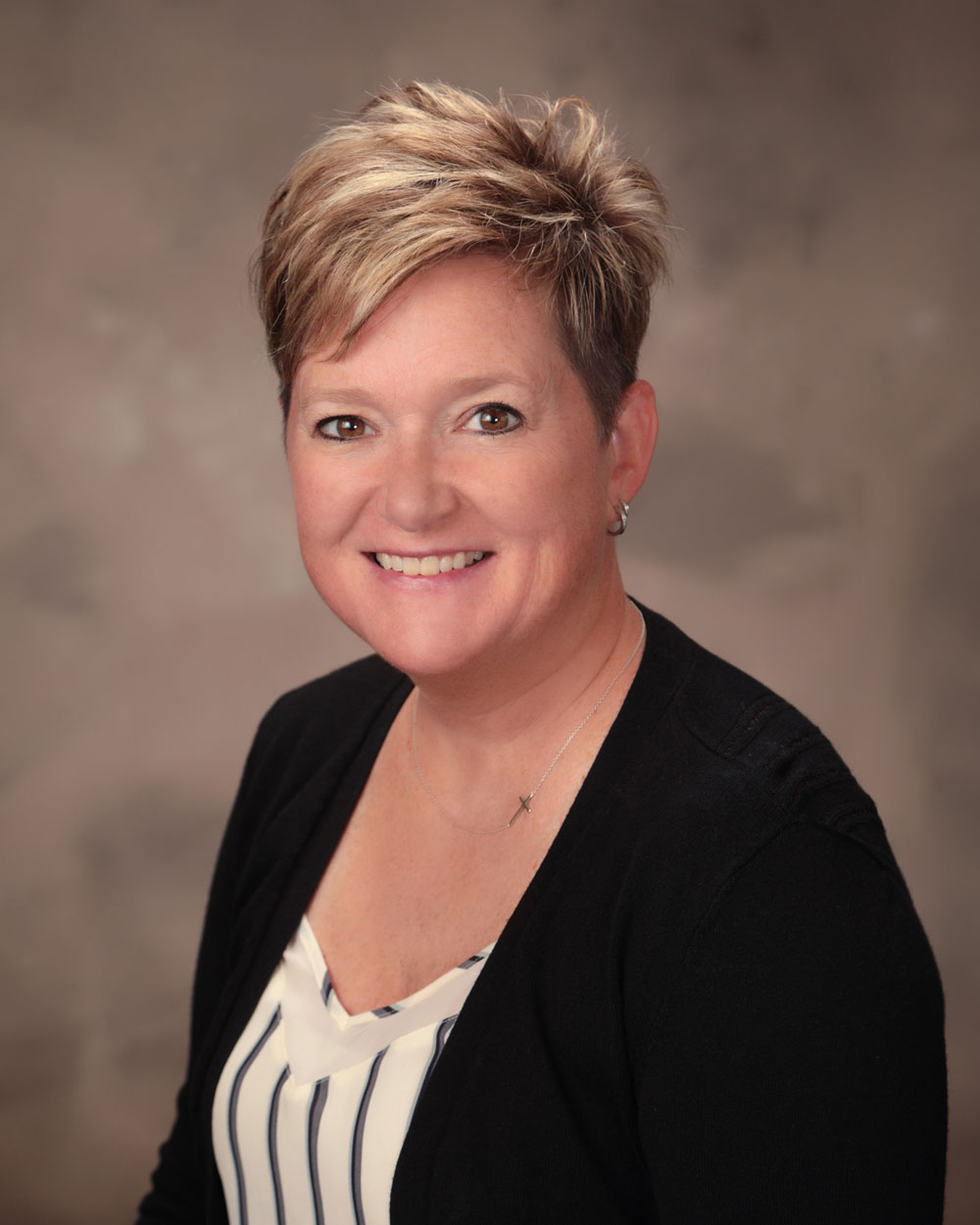 Carrie Shannon
Broker / Owner
---
Broker since 2011
"Carrie Shannon optimizes integrity, energy, hard work, and creative service in every detail of your real estate transaction. Carrie grew up in Clear Lake and started her customer service skills at the age of 14. She has continued to rise early and study the local markets daily to offer service you expect from a professional real estate agent. Since beginning her real estate career in 2011, she has gone from part- time sales associate, to full-time broker associate in 2013, to broker owner of Hall Realty in 2018. She has worked every aspect of the industry representing sellers, buyers, and investors in both the residential and commercial market.
Carrie is devoted to her family and has a strong devotion to faith. She partakes in every avenue Clear Lake offers, from boating to biking, to volunteering with the Chamber of Commerce in many events throughout all seasons. She has a love for her community and bringing people together to enjoy all the benefits Clear Lake has to offer.
Carrie has been trained and inspired in sales by some of the greats, including Zig Ziglar. She builds strong relationships with local lending institutions, certified home inspectors, contractors, as well as other Realtors within her market. Carrie uses her experience and foresight to proactively address details before they become a problem. She and her team initiate communication in every detail of the transaction, from the first phone call all the way to close. She leads, trains, and motivates her team to communicate with you better and provide service you expect! Five words you can count on from Hall Realty; love, integrity, commitment, passion, and fun!"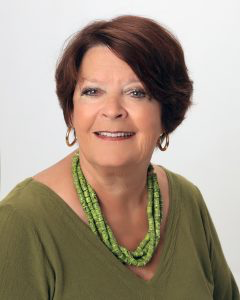 Bonnie Hall, CRS
Broker Associate
---
40+ years as a realtor.
Two grown children and three grandchildren.
Living and working in the geographic areas that I service, I am able to give clients neighborly advice and recommendations that come from a strong presence and fine reputation that HALL Realty has established. Putting people together gives me great satisfaction.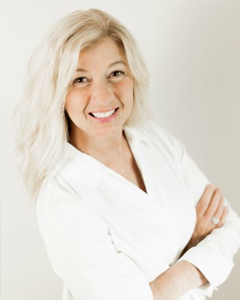 Robin Borrill
Sales Associate
---
Over 20 Years Experience
Married 20+ years with two daughters. I have over 20 years of experience in buying, selling and remodeling homes in North Iowa. I've done this not only as a Realtor, but more importantly as a Customer. Because of my past experience as a real estate customer, I have a complete understanding of the needs for my client. Therefore, a combination of my knowledge and skills as a Realtor and Client qualifies me to be an excellent choice for anyone looking to buy or sell a home.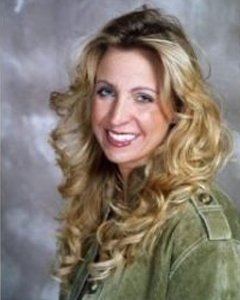 Jennifer Heller
Broker Associate
---
12 years as a realtor.
Married with one daughter and four sons.
"I love helping people buy and sell their homes; giving people great service and making sure my clients are very well taken care of. I am ethical, fair and I make sure clients are happy with decisions they make about one of the most expensive decisions they will make in their lifetime."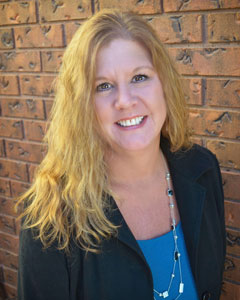 Kristi Wilcke
Broker Associate
---
Realtor since 1999 and Broker since 2007
Married with three sons.
"Being born and raised in Clear Lake and also raising my family here gives me a unique insight into the area and all it has to offer. One of my greatest joys I get from being a Realtor is helping clients obtain their dream of home ownership. I look forward to handing them the keys and say "welcome home! " That part of my job keeps me motivated to go above and beyond to make their Real Estate experience flawless."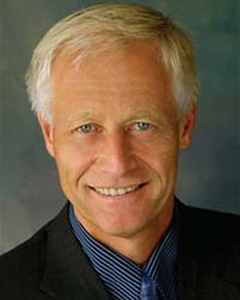 Al Ashland
Sales Associate
---
Agent since 2007
Married with two grown sons.
With a background in all aspects of real estate, from building to sales, I am able to offer my clients the necessary information they require for their real estate transactions. Whether it's commercial, lake shore or residential, guiding my clients through the real estate process is my main goal.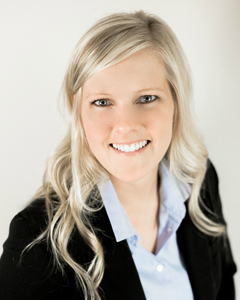 Morgan Dirksen
Sales Associate
---
Agent since 2018
I am born and raised in North Iowa and currently live in Garner with my husband. I believe owning a home is one of the greatest investments which is why I am here to assist clients with all facets related to real estate decisions. I am open, honest, and dedicated to serving my clients. I also have personal involvement with buying, selling, and renovating properties throughout North Iowa. My experience and knowledge of the area will help simplify the transaction and make it the best experience possible.